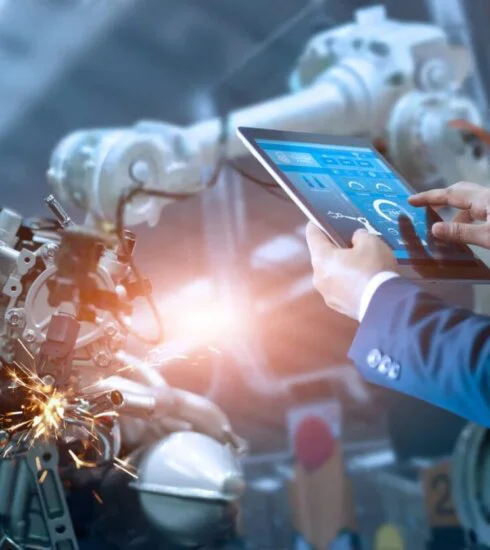 Management software for the manufacturing sector enables centralized management of all business processes, including production, inventory, purchasing, and sales.
This integration provides a comprehensive, real-time view of all business activities, enabling greater efficiency in resource planning and control. With these tools, many manual and repetitive tasks can be automated, reducing human error and increasing the accuracy and timing of operations.
With the expertise of its consultants, SYS-DAT helps you identify the best solution to meet your needs through a broad suite of purpose-built products.
Read more