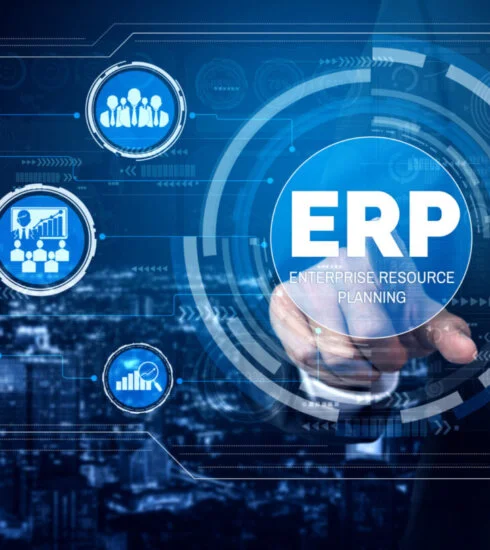 The customized solution for your company/business
An ERP, or enterprise resource planning, is a management software that allows the integration of business processes, such as sales, procurement, purchasing, inventory management, supply chain, and accounting, of a company.
Our decades of experience in this field and the multitude of proprietary ERP platforms we have built with our clients and partners make us unique in being able to identify and propose to each Enterprise the right functional and technological solution, tailored to manage the entire value chain in an optimized way.
ERP Solutions for the fashion world 
Fashion & Luxury world companies are all different and proud to be so. They introduce themselves to their customers and clients spreading a message, a style, a way to be unique, and want to be enhanced in business processes through IT solutions that highlight their strengths in a high-tech environment.
All our ERPs, both fully in cloud and on Microsoft, IBM Power, Microsoft Business Central, SAP or Navision platforms, were created to fulfill the specific management needs of the Fashion & Luxury world. Through a central and distinct data and processes management, ERPs are structurally enabled to elaborate omnichannel strategies, as they're originally linked to our Phygital, Virtual Showroom, CRM and e-Commerce solutions, in addition to being inclined to simple communication with third parts solutions, such as main marketplace. 
Our ERPs are modular and flexible, multilingual and multicompany and allow all data and company processes to be efficiently managed: design and configurability of the product, commercial budget and trade, planning and supply, production and inner and outer company progress, commercialization, distribution, quality control, stock movements, RFID, invoicing and suppliers invoice control. Data and processes are sensitive to the business mindset and can be managed according to the specific needs of each realities.
Read more