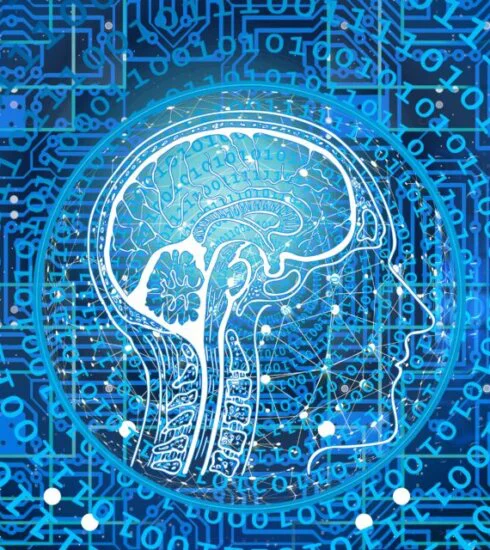 Revolutionize your business
Artificial intelligence has taken a central role in the digital transformation of companies and their competitive advantage.
Increasingly advanced algorithms enable greater productivity through workflow automation and process streamlining.
And it is by taking advantage of this technology that many companies have embarked on a path of growth, thanks to applications such as::
Perform advanced predictive analytics to make the supply chain more efficient and reduce waste
Get more and more targeted suggestions to recommend the best product/service to the customer and increase customer satisfaction
Monitor the flow of people in an environment in real time to understand how to improve their experience
Automatically analyze hundreds of thousands of documents or multimedia content to classify them and extract useful information
Our experience enables us to guide clients in selecting and implementing solutions best suited to their specific needs. We can develop advanced artificial intelligence and machine learning models, create tailored algorithms and integrate these technologies into their existing infrastructure. Our goal is to support companies in improving their performance, optimizing processes, and creating extraordinary experiences for their customers. With our expertise in artificial intelligence, we can help transform companies and accelerate their growth in the digital age.
Read more