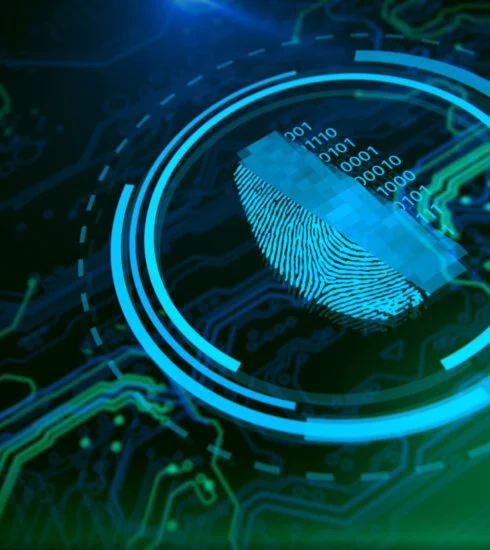 To be in line with regulation
The General Data Protection Regulation no. 2016/679 (General Data Protection Regulation or GDPR) is the European data protection regulation that came into force on May 25, 2018, and is addressed to all European Union member states.
The topic of personal data collection and protection is now an inescapable part of various business processes that, necessarily, must be adapted to the requirements of the GDPR regulation. When collecting data, companies must obtain explicit consent where required by law and be transparent about how it will be used, explaining the purpose of processing. The dominant principle of the regulations is that the company must always be able to demonstrate compliance with the regulations through prior forms of assurance, imposing full and proactive accountability.
Proper organization of data, as stated by the European Regulation, is a valuable asset for companies, as it allows them to store data according to the purpose and it is the first step in ensuring protection and management.
Read more