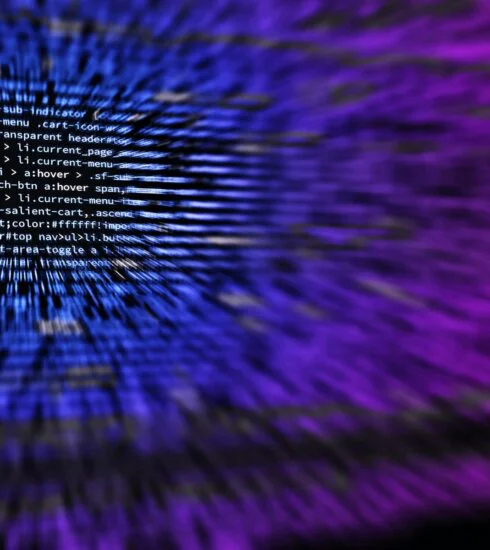 EDI, which stands for Electronic Data Interchange, is a technological solution that facilitates the electronic exchange of data between companies. This type of software is designed to manage the entire data transmission process, converting, validating and transferring information according to precise standards.
It is an essential tool for companies that desire to simplify the exchange of data with business partners. It automates processes, reduces errors and improves the overall efficiency of business operations.
Digitizing the shipping of documents, which would otherwise be exchanged in paper format, provides companies with tangible benefits, such as reduced operational costs, increased processing speed, reduced human error, and improved relationships with their partners.
Read more