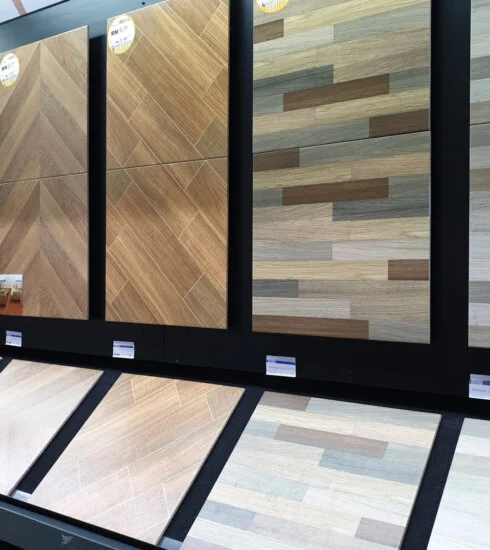 The ceramics industry is experiencing a moment of great evolution.
The use of software and technologies in the ceramics industry can therefore lead to greater cost control, precision in raw material sourcing and competitiveness, enabling companies to adapt to market changes and offer high-quality products to customers.
SYS-DAT's solutions help companies optimize production processes, control costs, automate the sales force in orders acquisition, all usable via web and app. Large ceramic groups can therefore have complete inter-company management with a consolidated balance sheet.
Read more