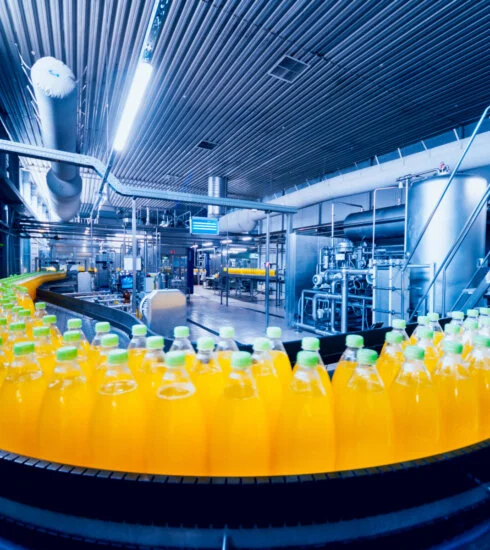 The food and beverage industry has undertaken a remarkable evolution through the use of new technologies.
The integration of digital into the food and beverage industry has opened up new opportunities, improving operational efficiency, customer experience, accurate inventory tracking and control, reducing waste, and optimizing supply management.
Thanks to our many years of experience, we have developed management systems to support production and distribution, cost control and administrative processes.
Read more