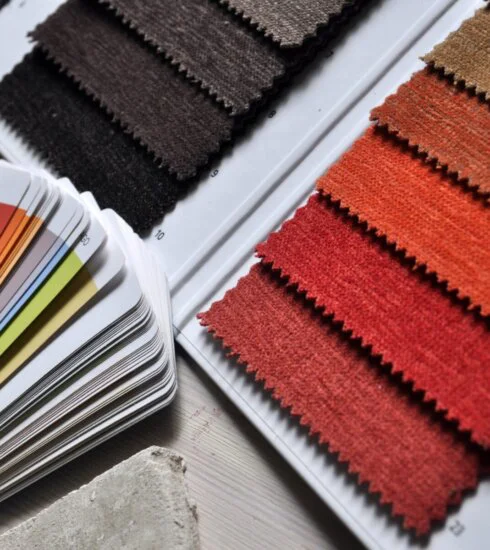 PDM technology, which stands for Product Data Management, is a system that enables companies to efficiently manage product data throughout the entire life cycle, from the design phase through production and distribution. This system centralizes and organizes key product information such as drawings, technical specifications, price lists, documentation, and other related resources.
PDM facilitates collaboration among different business teams and departments, enabling them to easily access and share product information in real time. This reduces errors and delays due to communication problems or outdated versions of documents.
PDM is an essential solution for companies wishing to optimize product data management. With its ability to centralize, organize and share information efficiently, this technology helps improve productivity, product quality and market competitiveness.
Read more