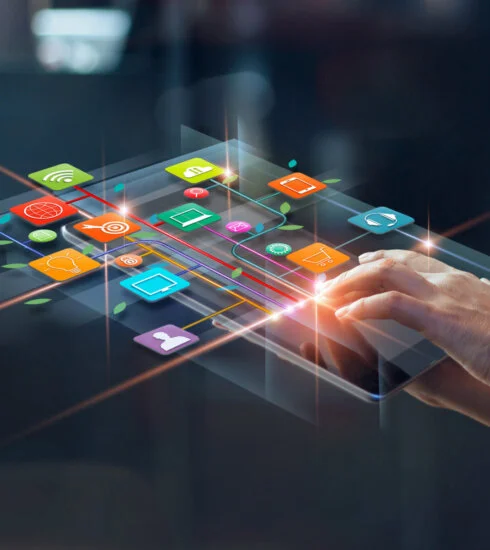 To preside over digital channels
In an increasingly digitized world, being present in major digital channels, with omnichannel and multichannel strategies, can be a real competitive advantage.
Sys-Dat Group offers several solutions that meet multiple business needs. From the creation of apps, web apps and e-commerce sites that enable the exchange of goods and services through the use of technology, to the use of Phygital to take full advantage of the potential offered by augmented reality, with the goal of improving the Customer Shopping Experience.
Defining web marketing strategies that play a key role in achieving business objectives, with a focus on integrating online sales systems or using tools that can manage multichannel sales across a variety of online store platforms.
Read more