SAP Business One: the integrated ERP that manages all your business areas
Customizations on SAP Business One
BTW Informatica offers specialized consulting on the SAP Business One ERP, for which SYS-DAT Group is a Gold Partner. We support our clients in introducing SAP Business One software into the enterprise through business process consulting services, installation, system parameterization and employee training, as well as developing ad hoc customizations for specific business realities.
Read more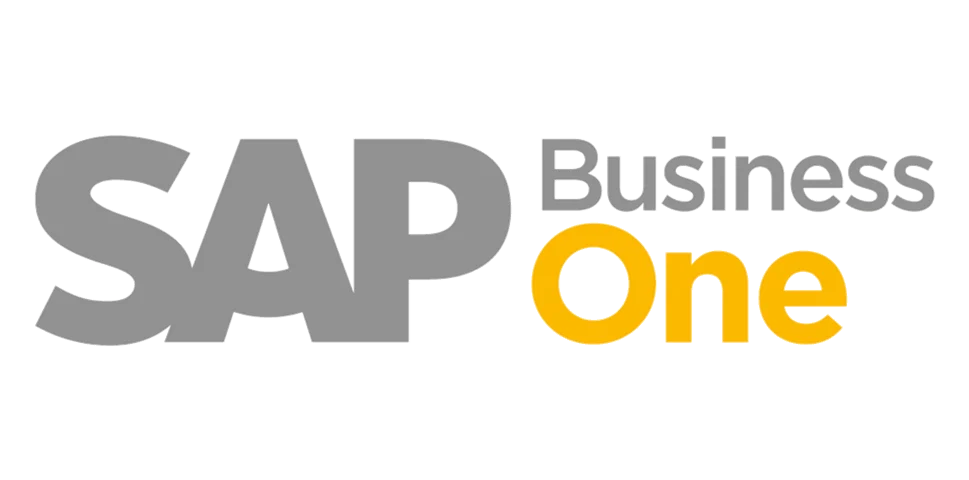 SAP Business One
The BTW Informatica team has strong experience in customizing SAP Business One software.
Several clients have improved their production and logistics processes, thanks to BTW's know-how in creating a tailored system through developments aimed at solving certain business gaps.
In response to the various needs that have emerged from our clients over the years, our team's expertise has expanded to custom software and web application implementations, to be considered as extensions of SAP Business One, as well as stand-alone systems.
As anSAP Business One GoldPartner, the SYS-DAT group can count on a dedicated team of consultants and developers located throughout the country and boasts hundreds of SAP Business One projects from the most diverse businesses. Our SAP consultants first and foremost are business process consultants, able to be proactive and proactive in providing the best solution to the client.
Contact us
Algo S.p.A.
Algo S.p.A. is a European leader in the development, production and design of window lifters and handles for passenger cars and industrial vehicles.
The company, constantly seeking new technologies and systems, has entrusted BTW Informatica with its IT structure, resulting in optimized production and more effective service to the end customer.
BTW Informatica has developed several processes related to packaging, shipping and logistics for Algo S.p.A. thus enabling the reduction of packaging time and tracking the finished product on its way out to the customer.
In addition, two web-based solutions related to Algo Group's e-commerce were implemented, which saw a dramatic increase in rush orders. Hence the need to create a system that would pass orders from e-commerce directly into production in a fully automated manner.
Result: the time was reduced by as much as 3 times!
Contact us