Accelerate lead, customer and sales management with Microsoft CRM
What is it?
Dynamics 365 CRM Sales enables salespeople to develop effective customer relationships, take action based on in-depth information, and close deals faster.
Use Dynamics 365 CRM Sales to track accounts and contacts, consolidate sales from leads to orders, and create sales literature.
It also allows you to create marketing lists and campaigns and follow up on the following support cases associated with specific accounts or opportunities.
Read more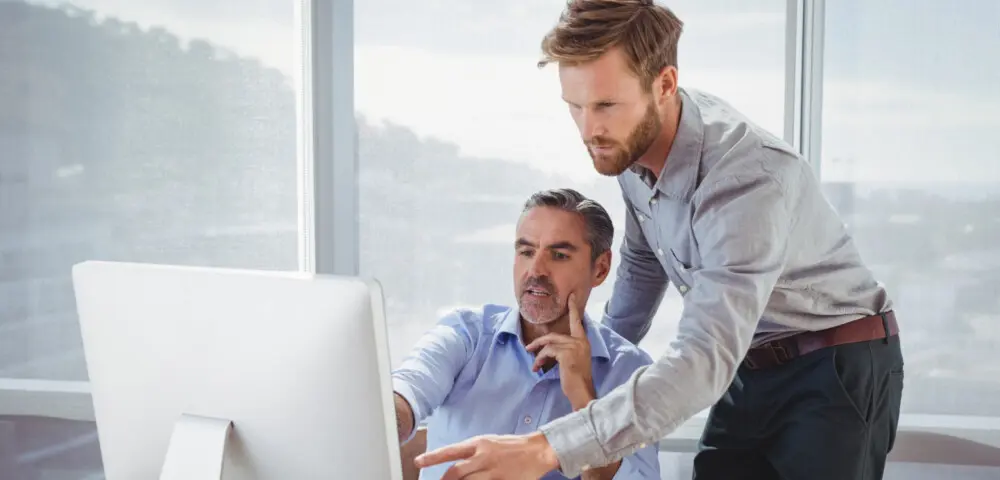 Microsoft Dynamics 365 Sales is the solution of Customer Engagement capable of fostering your company's growth, optimizing performance by providing your sales team with the knowledge and tools they need to meet new challenges and develop targeted actions through strategic information sharing across all business areas and accurate analysis of customer needs.
Microsoft Dynamics 365 CRM Sales is a software solution designed to help companies manage and optimize the sales process. It offers a range of features to support sales activities, improve the productivity of sales teams, and provide a better customer experience.
Key features of Microsoft Dynamics 365 CRM Sales include:
Opportunity management;
Sales automation;
Contact and customer management;
Reporting and analysis;
Collaboration and information sharing;
Integration with other business solutions.
Ultimately, Microsoft Dynamics 365 CRM Sales provides a comprehensive set of features to help companies manage and optimize the sales process, improving efficiency, productivity, and customer satisfaction.
Contact us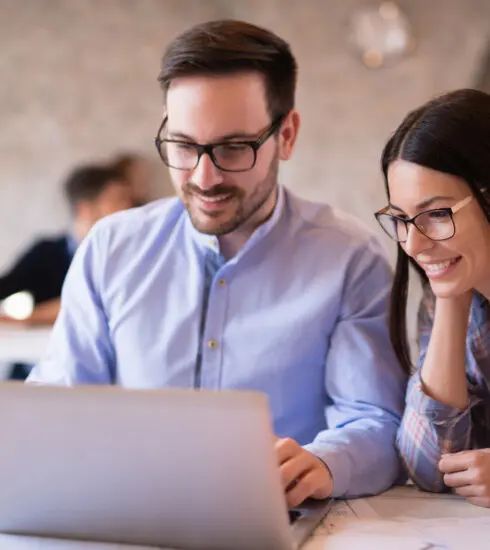 For which companies is it recommended?
Manufacturing company working on a contract basis

Production company working on catalog

Company that provides services

Logistics company
Contact us