D-Moda Supply Chain: the software to improve business efficiency
Are you looking for cutting-edge solutions to optimize your supply chain?
Learn how D-Moda Supply Chain, our supply chain erp software can revolutionize the way you run your business.
Read more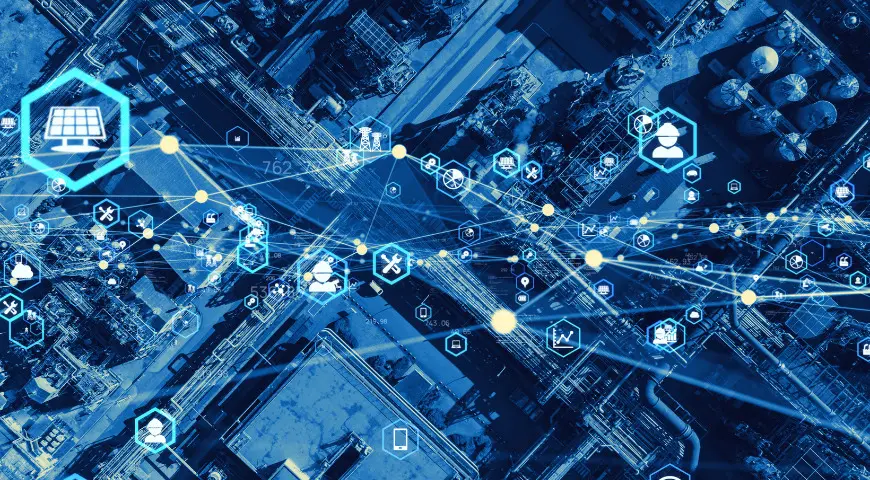 ERP for supply chain: the key to success
Our extensive experience in the industry has taught us that supply chain management is a key pillar for success and competitiveness in the fashion world. This is precisely why we have developed an ERP specifically dedicated to supply chain management, designed to meet the unique needs of companies in the industry.
With D-Moda Supply Chain you can tackle the complexity of your supply chain with ease and efficiency. You will monitor and control every crucial aspect of the process, from the moment you receive orders to the final delivery of the product. Order and purchase management will be streamlined, allowing you to plan and manage inventory accurately and timely.
Contact us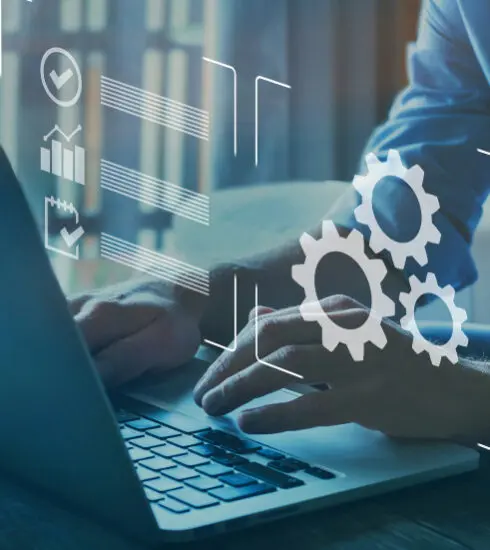 Supply chain software: simplifies business processes
Our supply chain solutions help you streamline business processes, allowing you to focus on strategic activities that contribute to the growth of your business. With its intuitive features and user-friendly user interface, you can easily manage production planning, shipment tracking, inventory management and much more.
You will have complete visibility over production, being able to monitor progress and ensure that everything is running smoothly. In addition, logistics will be handled flawlessly, ensuring timely delivery of products to customers.
D-Moda Supply Chain provides you with advanced analytical tools that will enable you to make informed data-driven decisions. You will be able to identify possible delays or inefficiencies in the supply chain and make the necessary corrections to improve overall performance.
Contact us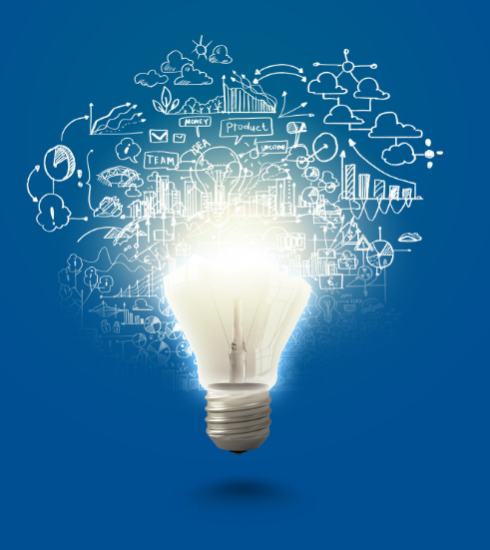 Supply chain solutions adaptable to your needs
We know that every company has unique needs when it comes to managing its supply chain. That's why we offer customized solutions that fit your specific business needs.
In fact, D-Moda Supply Chain is highly customizable and can be tailored to your specific supply chain management needs. Our team of experts will be on hand to help you optimally configure the system to achieve maximum benefits for your business.
By choosing D-Moda ERP for supply chain management, you can count on a reliable and powerful system that will give you a competitive edge in the fashion market. You will improve the efficiency of operations, reduce lead times, and better meet the needs of your customers. Get ready to achieve new levels of excellence and success in your business with the advanced, intelligent supply chain management offered by D-Moda ERP.
Our team of experts will work closely with you to understand your challenges and develop a tailored solution that meets your needs.
Contact us