D-Moda erp fashion is ERP fashion software designed to improve the operational efficiency of companies in the apparel, footwear and leather goods industries.
It is the beating heart of the D-moda suite that allows you to organize your work efficiently and provides you with the essential information to make informed decisions, turning data into competitive advantages.
Read more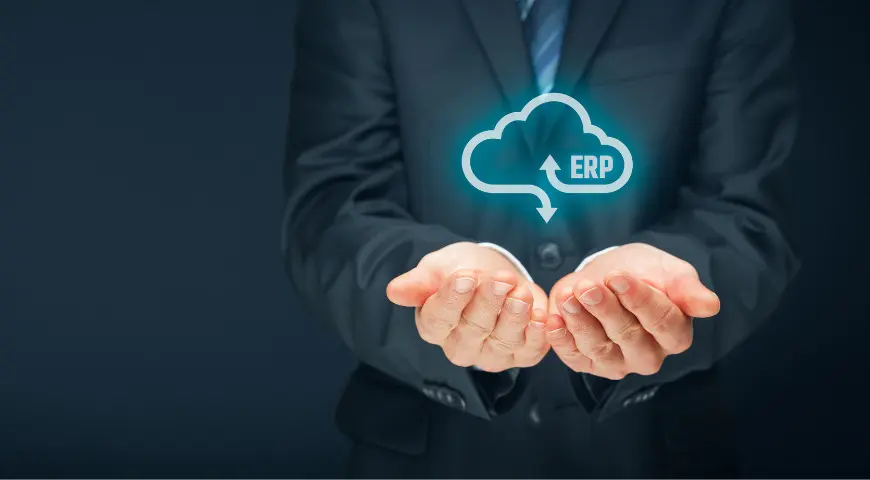 A cutting-edge fashion ERP software
With D-moda ERP you can leave behind the worries associated with organizational complexity. You will have a trusted partner who simplifies business processes and allows you to focus on what really matters: growing your business in the fashion retail world.
In fact, this fashion erp enables you to efficiently manage all stages of the production process, from production planning to order management, from supply management to quality control. So you can simplify daily operations, reduce waste and maximize the overall productivity of the company.
Contact us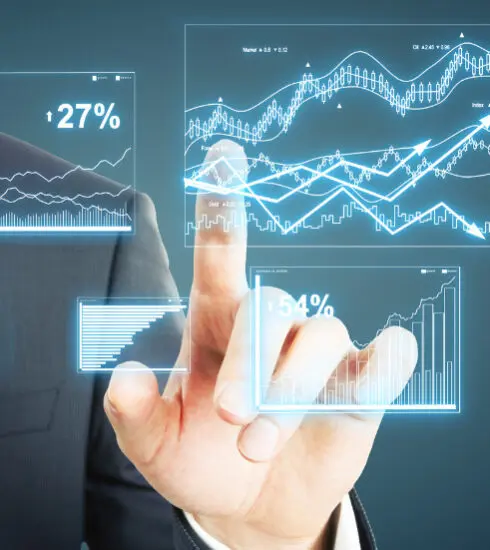 The advantages of our ERP fashion software
1) Management optimization
D-Moda fashion ERP software integrates all crucial business functions into one system, enabling more efficient management of inventory, production, distribution, sales and accounting. This integration reduces data duplication and improves overall visibility of business activities.
2) Process automation
With the automation features of our ERP software, you can simplify and speed up business operations. Processes such as order processing, invoicing, inventory management and shipment tracking can be automated, reducing human error and saving valuable time.
3) Advanced analysis and reporting
D-Moda Erp offers powerful analysis and reporting tools that provide a detailed overview of business performance. With accurate data updated in real time, you can make strategic decisions based on accurate and relevant information.
4) Customization and scalability
Each company has unique needs. That's why our fashion erp is highly customizable to fit the specific needs of your business. In addition, the system is highly scalable, able to grow with your business and support your long-term success
Contact us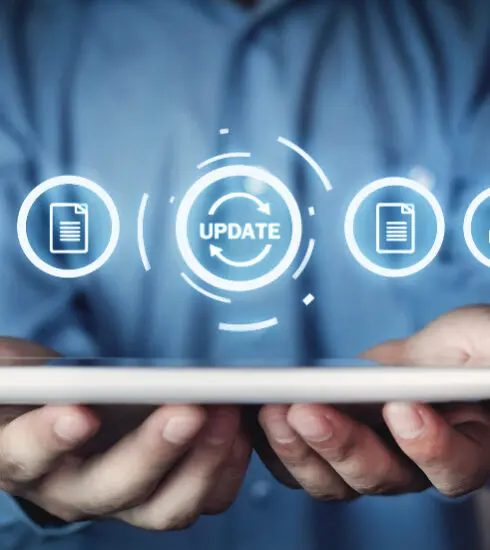 Why choose D-Moda Erp fashion
– Reliability: our management software has been successfully tested and used by numerous companies in the fashion industry. You can rely on our experience and reliability to get real results.
– Dedicated support: our team of experts is ready to offer comprehensive support during software implementation and beyond. We are here to answer your questions, provide training, and ensure that the system is working properly.
– Continuous updates: we are committed to keeping our fashion ERP software on the cutting edge with constant updates and improvements. With Emmedata, you will always have access to the latest features and technologies for your business success.
Contact us