D-Moda Plan enables detailed control of all stages of the production process. It is the only production control software that enables business planning built on the needs of the fashion industry.
With D-Moda Plan you will be able to manage every aspect of footwear production, from supply tracking to inventory management and from production line planning to quality control. You will also have a complete overview of all stages of the production process, minimizing errors.
Read more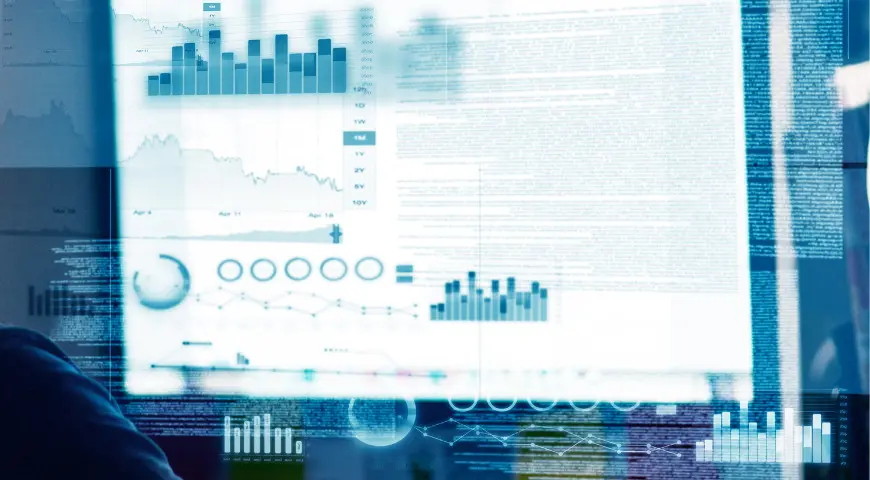 Why choose D-Moda Plan as your production control management system
1) Automation of the production process: thanks to D-MODA PLAN, you can experience a new era of efficiency with the automation of repetitive and redundant tasks. This powerful tool will free your team from manual tasks, allowing them to focus on strategic and creative activities. Automation will not only increase the company's overall productivity, but also reduce human errors, ensuring accurate and high-quality results.
2) Real-time control and monitoring: our advanced management system provides constant, real-time monitoring of production activities. You will have a clear and complete view of every step in the process, allowing you to identify any delays or anomalies in a timely manner. With careful monitoring, you will be able to prevent potential future problems and optimize operational efficiency.
3) Inventory and supply management: D-MODA PLAN will take care of inventory and supply management in a highly efficient manner. Goodbye to worries about shortages or overproduction! The system will help you maintain a perfect balance by constantly monitoring stock levels and generating automatic orders when needed. With an optimized supply chain, you will always be ready to meet market demand.
4) Production planning: production planning has never been as smooth and effective as with D-MODA PLAN. You can easily adapt production lines to market demands and available resources. With the ability to optimize resource utilization, reduce production time, and improve operational flexibility, your business will be ready to meet challenges quickly and efficiently.
5) Quality control: the quality of your products is a top priority, which is why D-MODA PLAN includes advanced tools for quality control. You will be able to establish detailed control parameters, conduct inspections and ensure that each product meets the high quality standards required. Your reputation for reliability and quality will be enhanced, creating a bond of trust with your customers.
With D-MODA PLAN at your service, your company will be ready to reach new levels of excellence in production process management. Automation, real-time control, inventory management, planning and quality control will merge into an integrated system, ready to lead you to success in the fashion world with flawless and innovative production management.
Contact us