D-Moda Retail is the ideal apparel retail software for efficiently managing all aspects of your business in an integrated way.
As the fashion and apparel industry continues to develop, it has become critical for retail companies to adopt advanced solutions that simplify and optimize daily operations.
Optimize your business with the best fashion retail management.
D-Moda Retail is a comprehensive and powerful management software that helps you coordinate every aspect of your fashion business: it integrates all the features you need to effectively manage the entire product lifecycle, from the purchasing process to sales, via inventory management and sales analysis.
Read more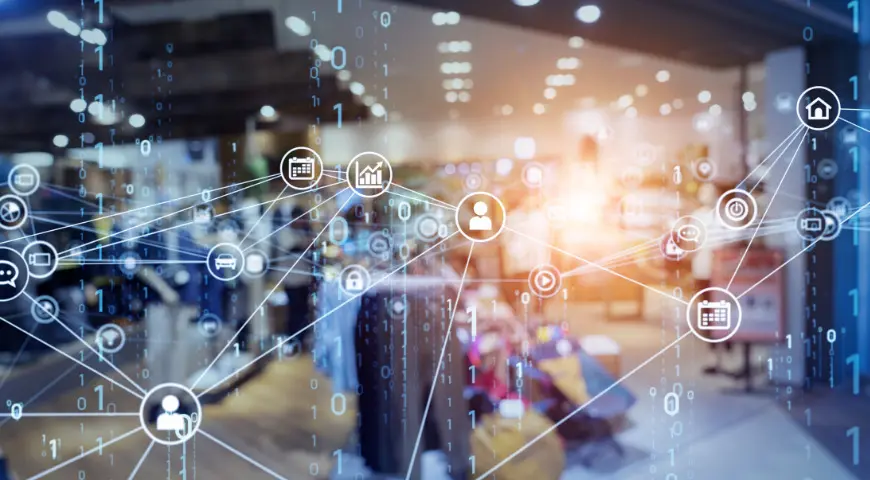 Tackle the complexities of the fashion industry with our fashion retail ERP
Our fashion retail ERP is specially designed withmeticulous attention to fit the specific needs of the dynamic fashion industry.
Features built into the system are designed to simplify product variant management, assortment planning, and size and color monitoring. With these advanced features, you can deal with the complexity of fashion collections and products with agility and confidence, ensuring a satisfying and smooth shopping experience for your customers.
In addition to operational functions, our fashion retail ERP gives you advanced analytical tools to evaluate your store's performance and make informed decisions. Generating detailed reports on sales, inventory, and customer data will give you a complete overview of business performance. You will be able to peer deeply into the data to identify emerging market trends, identify growth opportunities, and strengthen your sales strategy.
With our fashion retail ERP by your side, you can keep one step ahead of the competition by delivering a personalized and engaging shopping experience for your customers. With effective information management and detailed analysis, you will be able to adapt quickly to changing market needs and anticipate your customers' demands, ensuring the continued success and growth of your business in the fashion world.
Contact us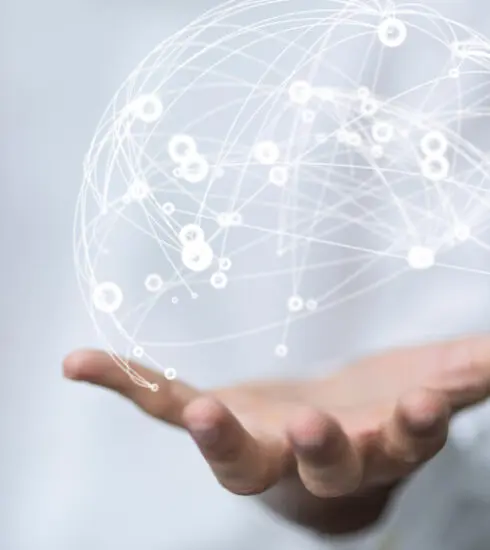 Apparel retail software customizable to your needs
D-Moda Retail stands out for its extraordinary flexibility and the ability to be fully customized to fully meet your unique needs. With a wide range of configuration options, you can mold the system to the specific needs of your business, resulting in a tailor-made experience that fits the way you operate.
Choosing D-Moda Retail means you have total control over the software, allowing you to customize modules, workflows, and features so that you get maximum value and optimize your operations. No matter if you are an upscale fashion boutique or a large retail outlet with a large chain of stores, D-Moda Retail adapts to your specific context and evolves with you as you grow and face new challenges.
Contact us