The complete network, server and host monitoring solution to maximize IT infrastructure efficiency
The PRTG network monitor tool is a comprehensive monitoring solution suitable for networks of all sizes. Ensures availability of network components by measuring traffic and utilization. PRTG network monitor software saves costs by avoiding power outages, optimizing connections, workload and quality.
Personnel, within the company, is the most important resource for any business and, of course, is the largest cost item. By using IT monitoring tools, staff can focus on the company's essential activities without having to deal with minor hardware and software issues.
Monitoring the IT infrastructure allows the health of the network to be known and checked on a regular basis so that timely action can be taken and any issues that arise can be resolved.
Read more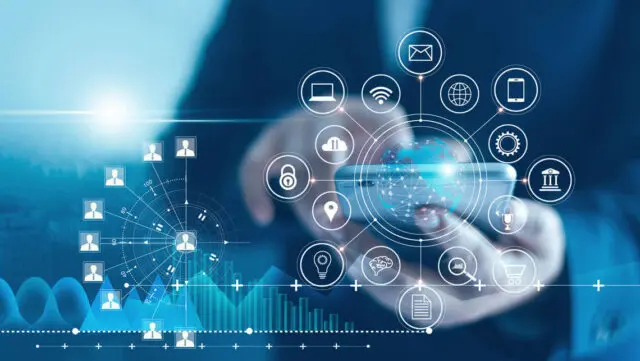 The PRTG is a powerful tool that allows you to monitor every aspect of your network infrastructure. It allows you to really monitor everything such as traffic, packets, applications, bandwidth, cloud services, databases, virtual environments, uptime, ports, IP, hardware, security, web services, disk utilization, physical environments, IoT devices, and so much more.
Network administrators will be able to access this tool from virtually any device. The PRTG supports most of all modern network technologies such as SNMP (all versions), Flow Technologies (NetFlow, jFlow, sFlow), SSH, WMI, Ping, and SQL.
Still, thanks to a series of APIs it can integrate i.e., that natively is not supported. PRTG sets up in minutes, is easy to use, and allows you to centralize the monitoring of your infrastructure.
Contact us