International ERP custom-designed for your company that integrates all business processes and optimizes relationships with the subcontracting and sales network supply chain
The outstanding partner we have chosen to ensure your company's successful business is MICROSOFT
Choosing Microsoft Dynamics Business Central means:
Market leadership
Cutting-edge technology
Internationalization
To the guarantee of the MICROSOFT brand, we combine the high added value of 40 years of professionalism in managing complex enterprise ERP projects.
Choosing SYS-DAT means:
In-depth knowledge of the operating cycles of each industry sector. The proposed management solutions are characterized by:
Specific solutions differentiated by industry sector;
Specific cost accounting and management control solutions for any market;
Process and discrete-cycle manufacturing solutions;
Solutions for specific processes;
Customer care and quality service have always been our prerogatives.
Read more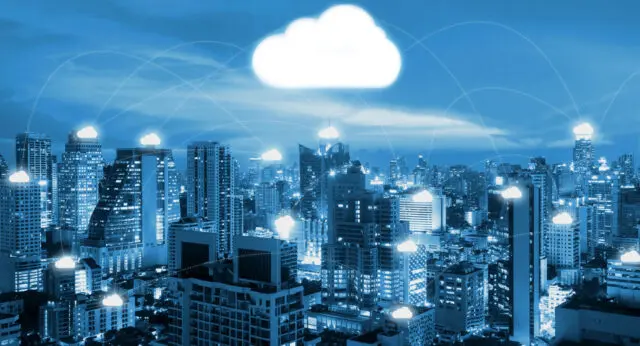 Microsoft Dynamics Business Central is the management solution designed, tailored, for SMEs. It enables you to manage all the business processes of the company's key areas to ensure maximum efficiency and profitability.
The MS NAV DYNAMICS BC ERP is a complete, customizable, multilingual, multi-company solution that is accessible from mobile with the MS NAV DYNAMICS BCMobile App.
Contact us