Moda Retail – The solution for multi-sector Fashion and retail outlets.
Moda Retail is an ERP software for the management of proprietary and franchised stores for those operating in the Retail World in all merchandise sectors, from Fashion (Clothing, Footwear, Sporting Goods, Accessories), optics, bookstores, hardware, housewares, furniture, etc.
This fashion retail ERP was created specifically for those who manage stores that handle seasonal items with size and color variant management for the fashion industry and then expanded to manage stores in all other merchandise categories.
Countless, powerful and in-depth sales statistics enable accurate and precise analysis for sales network monitoring.
Fashion focuses primarily on the fashion fashion industry, offering specific functionality for managing seasonal items with color and size variations. However, the software also expands to meet the needs of stores in other merchandise categories.
With Moda, several key aspects of the point of sale can be managed easily and intuitively. Some of the key features include bar code management, sales, inventory control, cash register software, merchandise transfers, reassortments, size and color variant management, orders to suppliers, returns, inventory, salesperson data, customer and loyalty card management.
Read more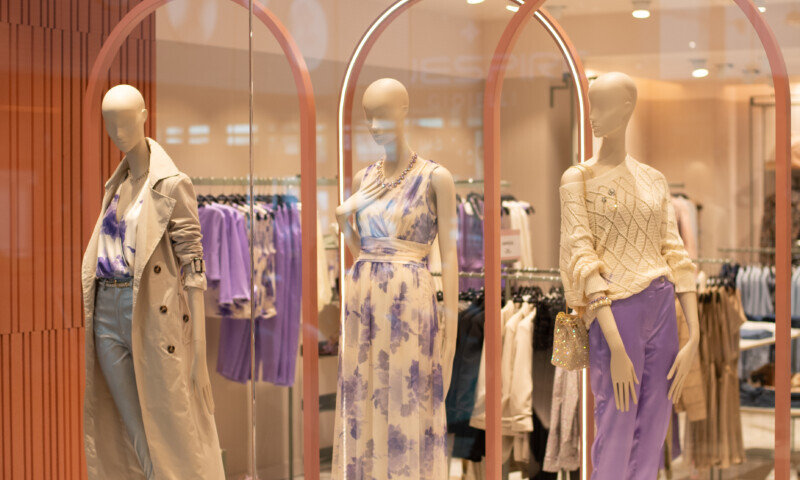 One of the distinguishing features of Moda is its wide range of powerful and detailed sales statistics.
These statistics enable accurate and in-depth analysis for effective sales network monitoring. With this information, it is possible to evaluate store performance, identify sales trends, identify opportunities for improvement, and make strategic decisions.
Moda is designed to provide a comprehensive and integrated platform that simplifies the management of daily activities at the point of sale. With its intuitive interface, you can efficiently manage all operations, from inventory to sales control, from returns management to customer retention. This improves operational efficiency, reduces errors and ensures quality service to customers.
In addition, Moda can be customized to specific store needs, allowing the software to be tailored to the unique characteristics and processes of each store. This flexibility makes Moda suitable for different sizes of businesses, from small independent stores to larger chain stores.
In addition to operational management, Moda also offers tools for financial control and report generation. You can track income, expenses, manage payment due dates to suppliers, and generate detailed financial reports for in-depth analysis of business performance.
Therefore, Moda represents a comprehensive software especially for the management of fashion and shoe stores. With its advanced features, simplified operations management, detailed sales statistics, and customizable flexibility, Moda helps companies optimize their operations, improve operational efficiency, and make informed decisions for success in the highly competitive Retail market.
Contact us