Our qualified "ethical hackers" are able to replicate a potential hacker's way of thinking and use a set of tools to limit their actions, through cybersecurity testing.
We offer a wide range of comprehensive services in the area of Penetration Testing involving all aspects of an organization's security, e.g., infrastructure, web applications and, of course, mobile devices.
We take a risk-based approach to evaluate systems from a hacker's perspective, within the framework of industry best practices, so that we have effective protection from Cyber attacks.
Read more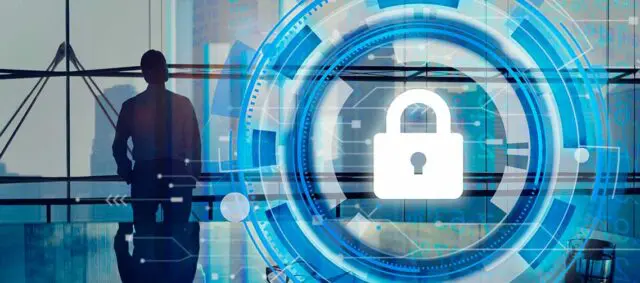 Our certified technicians are able to carry out cyber security penetration testing activities on technology infrastructures in a very short time by issuing a detailed report on the critical issues found. Suggestions will also be provided to increase the degree of security of information systems, studying together with the client the best available solutions. Penetration testing can cover 3 areas:
NETWORK PENETRATION TESTING
The penetration possibilities of your company's systems components (operating systems, midlleware components, databases) are tested and measured.
APPLICATION PENETRATION TESTING
The chances of getting hold of your company's data, trying to penetrate business applications, are checked and measured. The applications on which we perform cyber security penetration testing can be either on the Internet, and thus reachable by public IP address (e.g., website), or internal to the corporate network.
SIMULATION OF A FULL ATTACK
All the experience and expertise of our experts concentrated in a single attack with multiple modes and techniques (including, for example, the use of
phishing
campaigns or the use of
social engineering
) to verify and measure the possibility of breaking into your company's internal network.
Contact us