The data analysis software for law firms
What is it?
Within a law firm, a large amount of data of different kinds is acquired every day, and the main purpose of any professional entity is to analyze it as best as possible. To do this, it is necessary to use a Business Intelligence for the Law Firm, such as Quantum Power BI, which allows them to be managed using different modes to have a 360-degree overview of the progress of all the activities carried out in the Law Firm.
Read more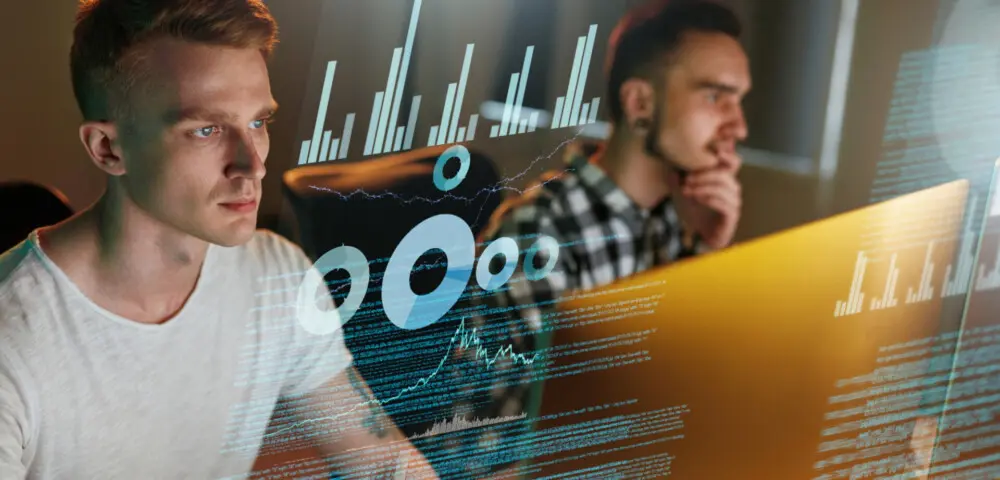 Quantum Power BI's ways of analyzing data provide insight into the progress of the law firm's activities in a short period of time. Through a fully integrated ecosystem with Quantum management software, interactive reports can be created that respect the security of the firm's data. In fact, the features of writing these reports vary depending on the user and his or her role in the study. The ability to create law firm data analysis reports from scratch based on the needs of the moment is a strength for firms that want to keep track of all the firm's work through the use of Business Intelligence for the law firm.
Quantum Power BI enables law firm business intelligence to monitor and analyze their financial performance more accurately and effectively. By aggregating and analyzing financial data, such as billing, collections, and profits by client or law practice, Business Intelligence for the law firm can provide a clear view of overall financial performance. This makes it possible to identify trends, spot areas for improvement, and make strategic decisions based on financial data. In addition, Business Intelligence for the law firm can automate financial reporting processes, reducing the time and effort required for manual report generation.
Contact us