Support services for your infrastructure
Nekte has been providing all-around computer support in Microsoft Windows and Apple Mac OS environments for more than 30 years. The staff is constantly trained to respond to any new needs and sudden help in a pro-active way by providing high quality service. The balance between quality and affordable cost are of paramount importance to Nekte, so that the company can focus only on developing its business.
Read more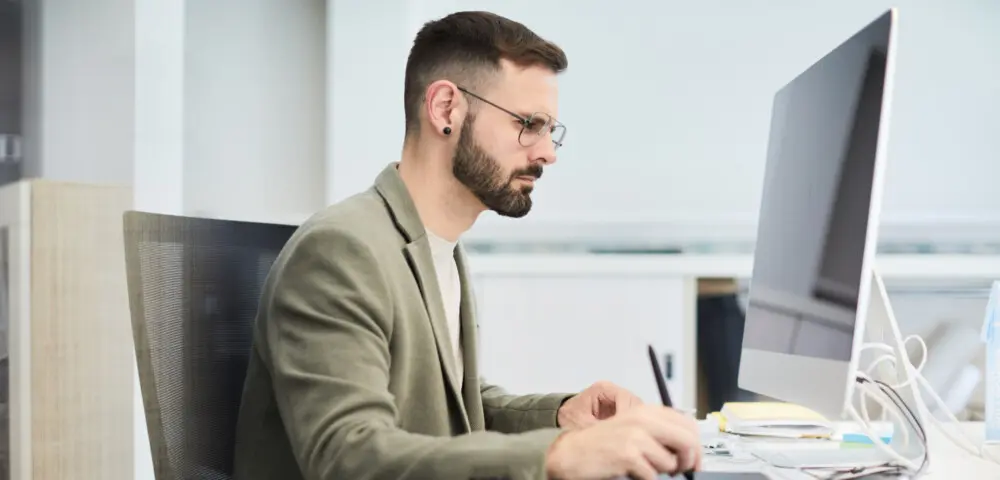 Nekte's assistance
Professionalism for 30 years
Nekte engages in IT consulting, design, development and integration of hardware and software systems, providing a full 360-degree service to its clients.
Coaching the business team
For companies that do not have an in-house IT department, we take care of fully managing and maintaining the IT infrastructure (CED, Clients and peripherals).
For other companies, we partner our resources with the existing IT manager, collaborating side by side, in the implementation of specific expansion, consolidation, upgrade or migration projects.
We offer comprehensive IT support services at every level. This means relying on our availability at all times, relating to a single point of contact and being able to devote yourself to your own activities. Nekte introduces you to the benefits of IT support service including design, maintenance and upgrading of your system. We offer a flexible and comprehensive service ensuring emergency response times, telephone help desk and constant monitoring of your IT infrastructure.
Contact us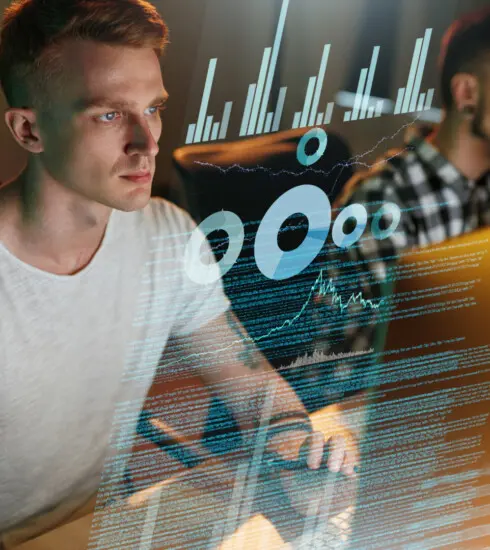 Our services to assist you
We create quick standard procedures so companies save valuable time.
On site: Directly at our client's site or home by trained and certified personnel.
Online: Through a secure remote connection that allows us to control client devices remotely and quickly.

On phone: On the phone, directly contacting a reference technician who will guide and support you in troubleshooting.
On pick-up: The service of picking up, repairing/configuring, and returning PCs, notebooks, and computing devices in general.

Contact us